Welcome to the Falconhurst School Website!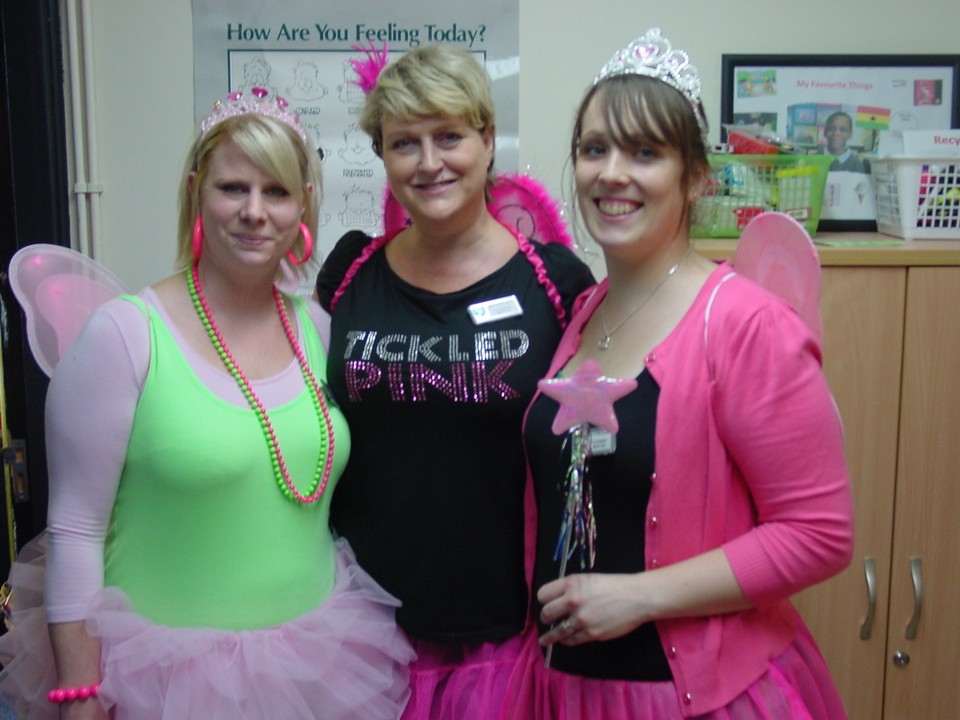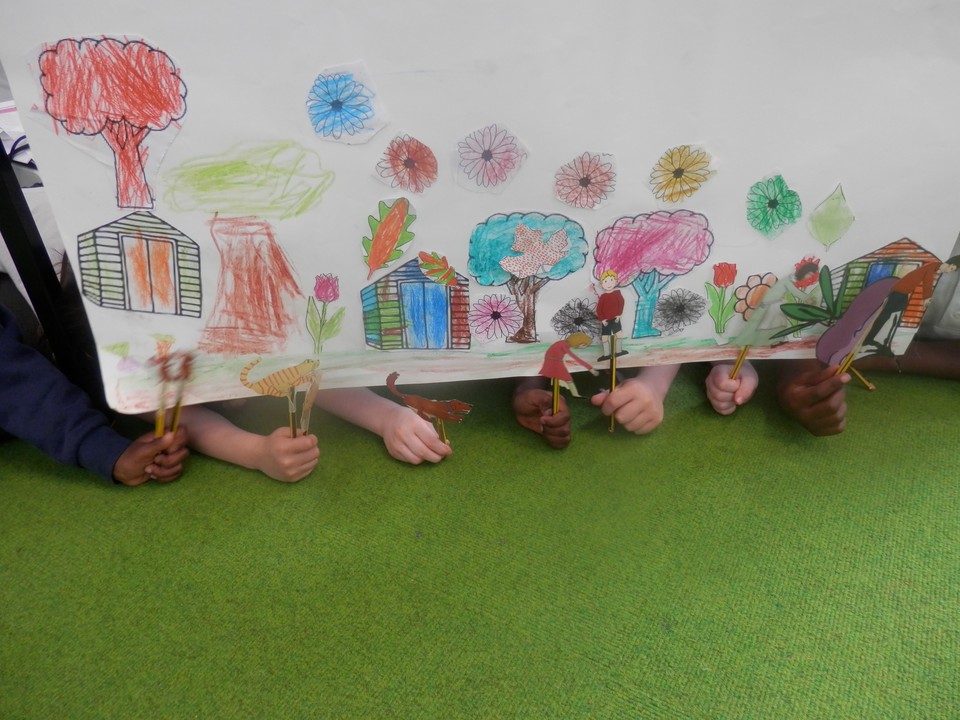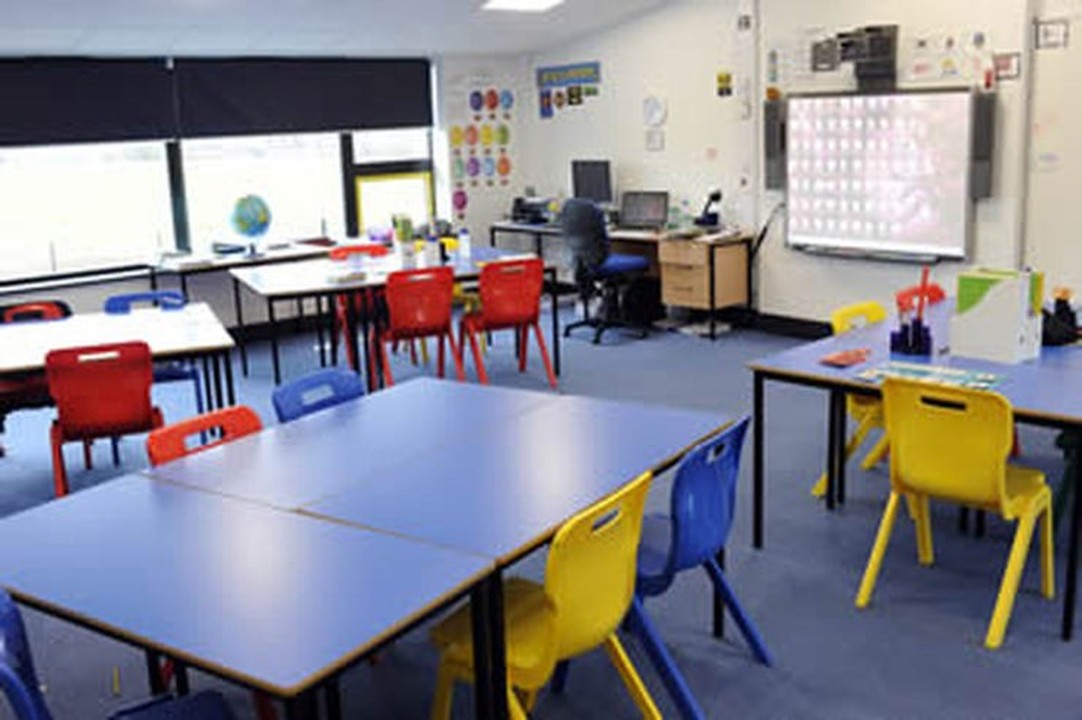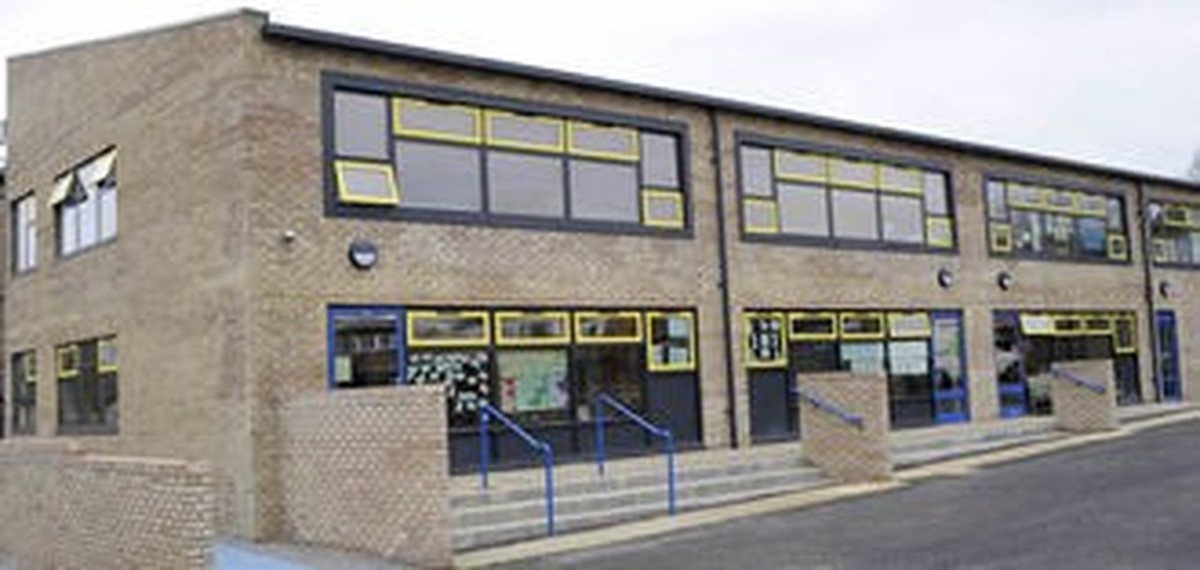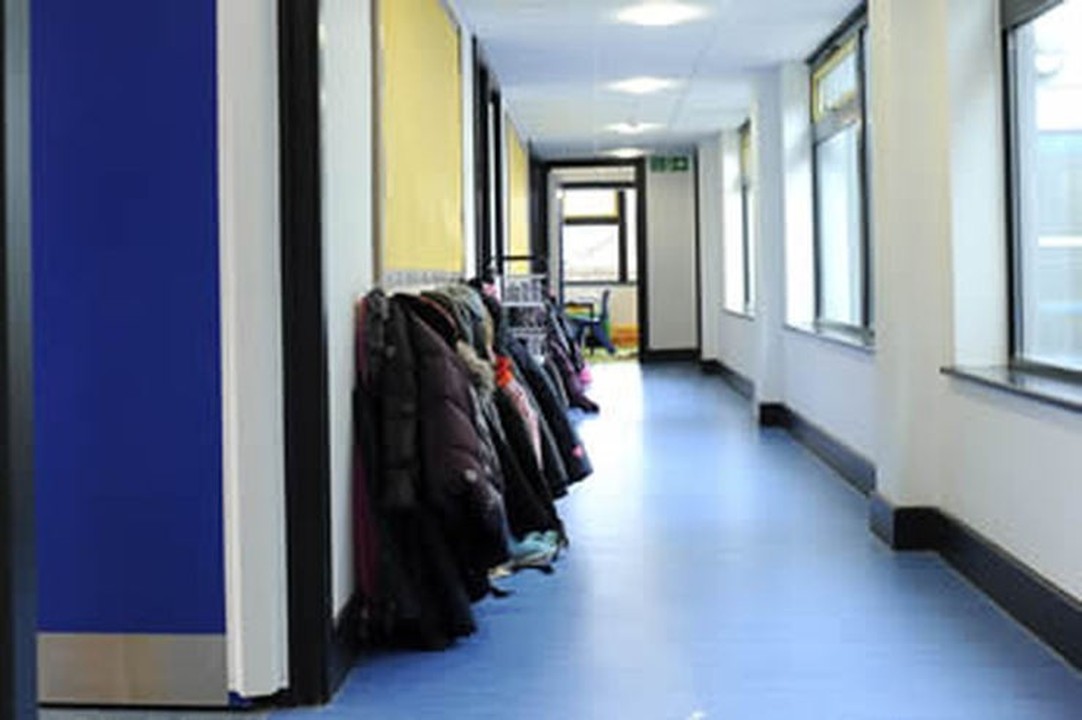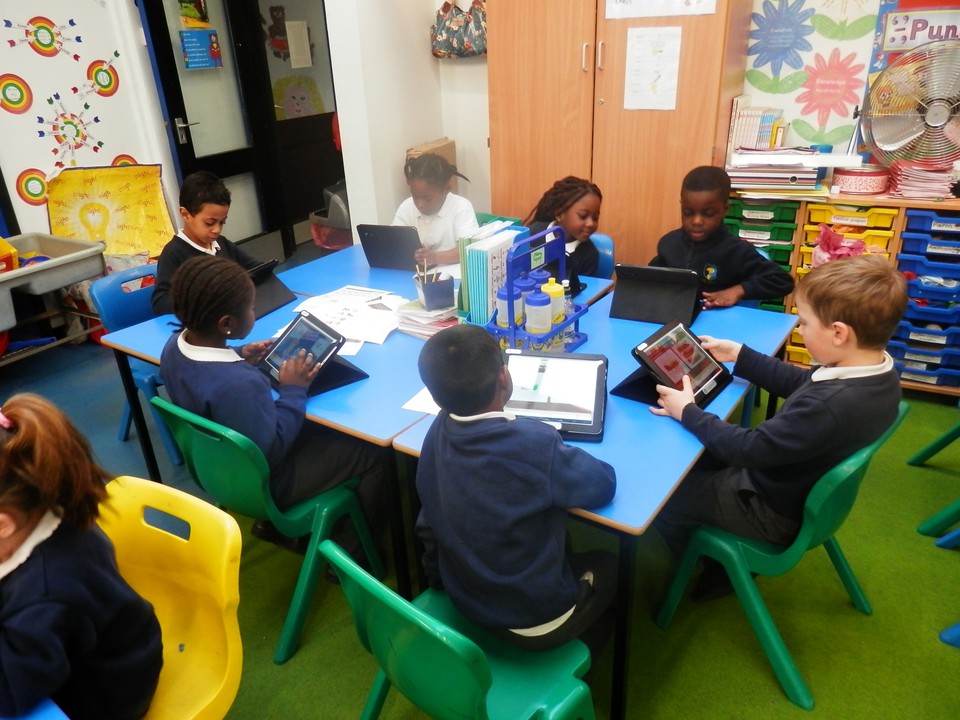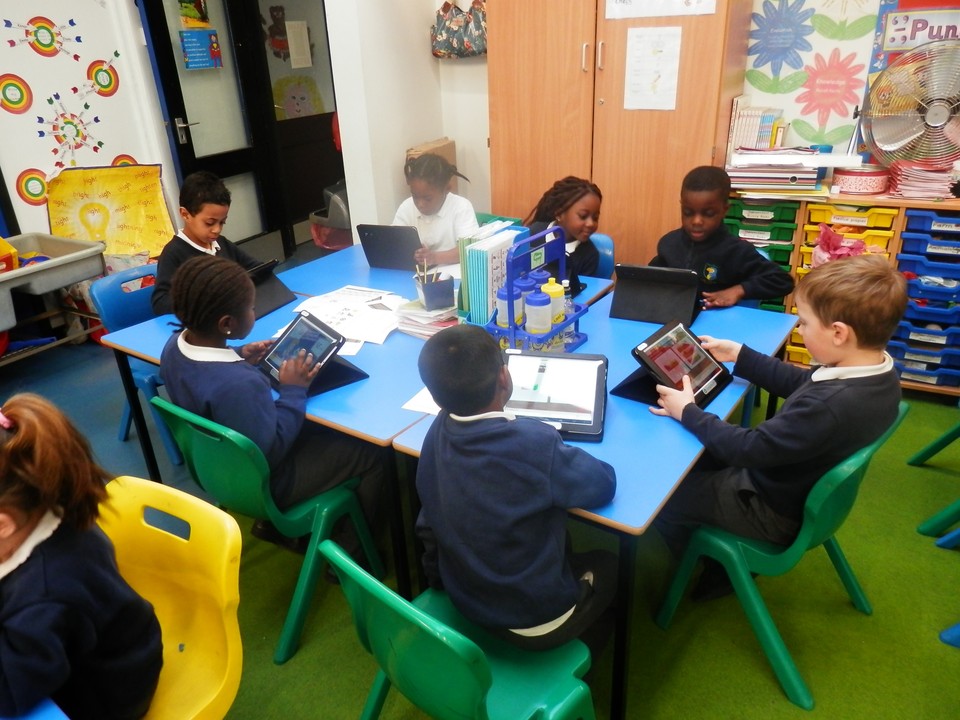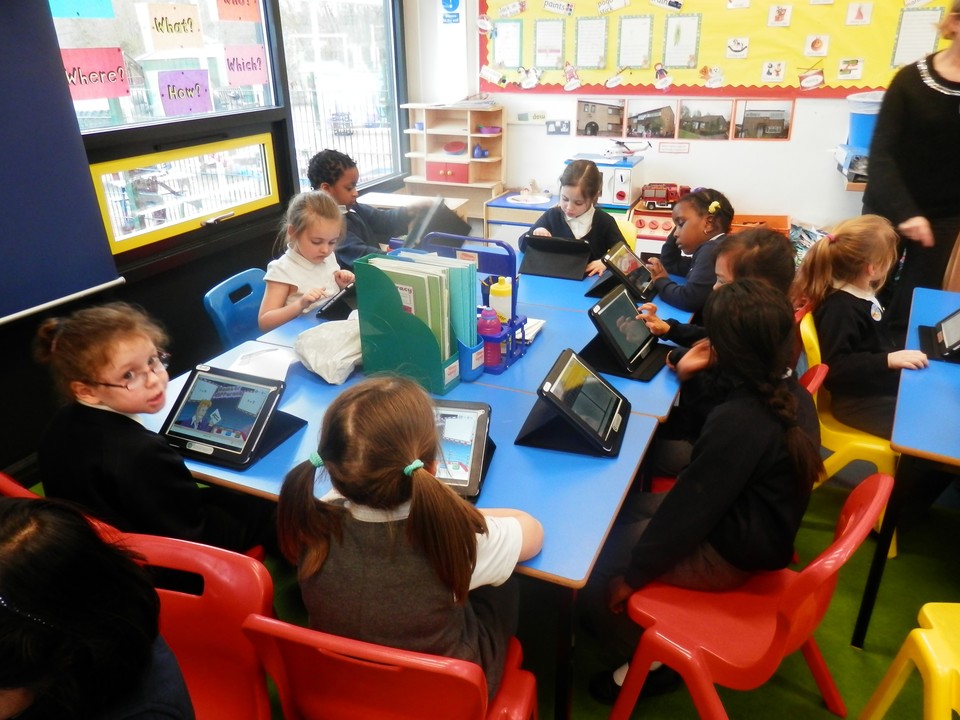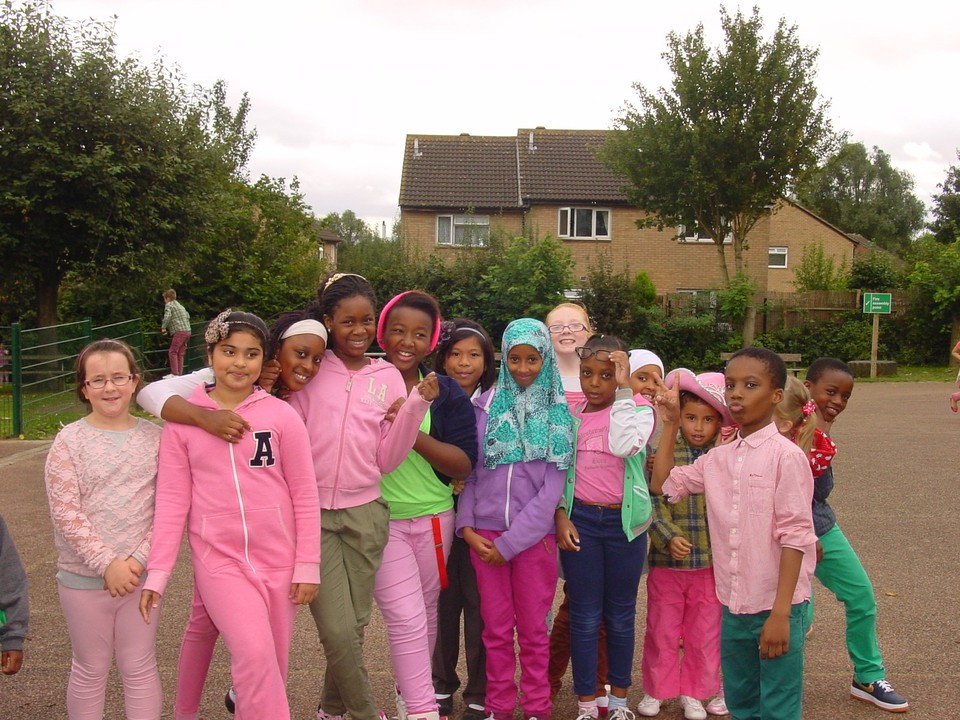 High Trees, Eaglestone, Milton Keynes, MK6 5AX Tel: 01908 679354 Fax: 01908 608838 Email: office@fcsch.co.uk
Headteacher: Mr Rod Hudson Deputy Head: Mrs Caroline Key Chair of Governors: Mr W Swann
Falconhurst School is looking for a new headteacher so we decided to ask the children what they would like in a new headteacher. See the video above to see what they said.
Please watch this caption from Youtube showing children in Africa opening the Christmas Shoe Boxes. We would like to thank everyone that helped with this appeal. You can see how happy and important it is by the smiles on the children's faces!
Latest Parent Events
There are currently no events.
Calendars page(s): Parent >>